Welcome! I am so excited that you are here and want to explore the world of dreaming. Your dreams have the power to transform you and your life so you may live a life that's in alignment with your soul.
In order to work with me, you have to be committed, ready and willing to take action, want to learn about dreams, and have a desire to explore dreaming as a practice.
Do you feel a longing for your life to be different? Are you sensing a yearning in your soul for something more? Do you want to feel greater passion? To bound out of bed in the morning with excitement? And go through the day with enthusiasm and joy, doing meaningful work, and living a life you love?
Embodied Dreamwork is not just about interpreting dreams to understand their meaning, although we certainly do that, but it is also about embodiment. Together, we process the emotions that are triggered by the dreams to transform them, we collaborate to discern the dream's message, and then discover what actions need to occur to assist you in the creation of a life that is uniquely yours to live.
The dreams will guide us and provide information regarding every aspect of your life that requires your attention. They may relate to your body, mind, soul, spirit, relationships, career, ancestral patterns, past lives, and address any significant life changes that are happening now, or will be in the future.
You will learn how to work with your dreams, gain confidence in your ability to understand them, and be able to cultivate their wisdom for the rest of your life.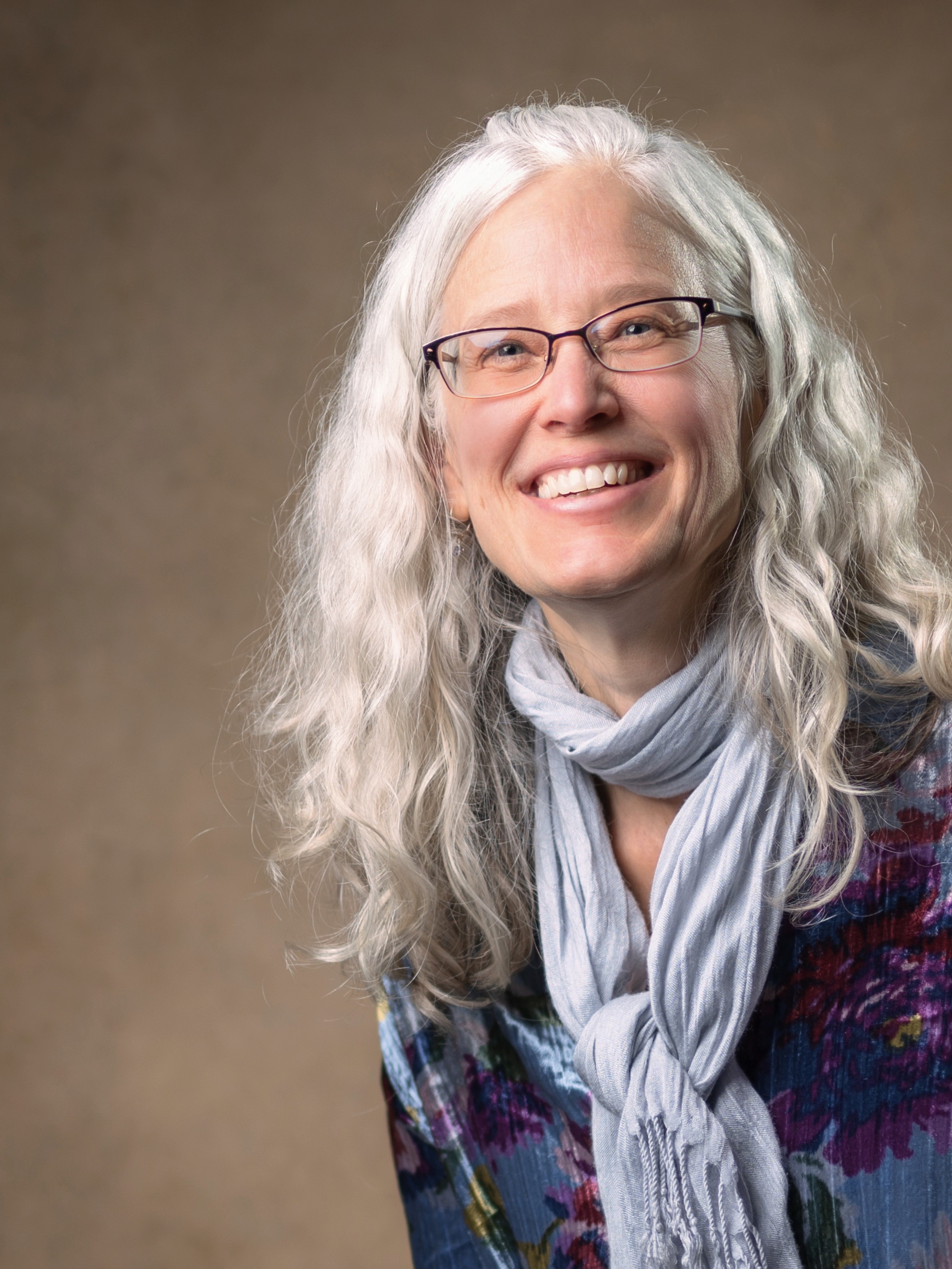 Hello! I am Pamela Alexander, PhD. Dreamworker, Artist, Poet, & Writer.
My first job out of college was as an interior designer for a major corporation. Despite many successes, within three years I felt a gnawing sense that "this wasn't it," and left. I changed design jobs several times after that, but couldn't find what I felt was missing.
When I got married, I stopped working and began to search for work that would make me feel fulfilled. That felt "right." This was also when I started recording dreams, which turned out to be a fateful act that would influence the rest of my life.
I took a weekend class on dreams in grad school, which was the key that unlocked the door to understanding. Each night, thereafter, I wrote down my dreams and worked through them. I pursued friends and family members for their dreams and eventually developed my own embodied method of working with them.
They have guided every aspect of my life for the past twenty five years. Dreams expanded my awareness of my soul, addressed relationship issues, life transitions, challenges, past lives, career, spiritually, ancestral patterns, psychology, limiting beliefs, and ways to maintain good health.
I was led by the dreams to feel a greater joy, passion, and appreciation for life. Dreams opened my eyes to a world of magic and miracles.
Now I work with clients to reconnect them to the desires of their hearts and souls, so they can passionately live their best life and embody their greatest potential.
Packages
Free Consultation - 30 Minutes
In this session, we will discuss dreamwork and see how we might work together. We'll explore the ways dreamwork can help you to align with the desires of your heart and soul, reach your fullest potential, and live your best life.
Vision Package - 1 Session
Have you had a big visionary dream that you know contains an important message? Do you want resolution on a nightmare (once or repeating) you can't shake? Or are you a dreamer with a recurring dream that you want to understand?
This package may be for you if you want to work through one dream or experience a dreamwork session before making a larger investment.
$250
Transition Package - 8 Sessions
If you want to use dreams to navigate a life transition, then you might choose this package.
Are you feeling stuck, blocked, or don't know how to proceed? This is for those who are searching for a new career with meaning, a purpose that aligns with their soul, and contributes to making the world a better place. Are you looking to experience a deeper connection with a partner or resolve relationship issues? Do you know what your gifts are and how you want to live more soulfully, but just can't seem to make it happen? If you feel that you are destined for more, not living up to your potential, and want resolution in some part of your life, or just want to deepen your understanding of how to access the wisdom of your dreams, then this could be your package.
$1680
Transformation Package - 13 Sessions
If you are looking for a transformation through learning how to access the guidance of your inner wisdom, then this may be the package for you.
Are you ready for a deep and profound embodied change? Do you feel there's more to life than what you are living and that your soul is longing for something, but you don't know what it is or how to get there? Is your wish for a life in alignment with your heart and soul? Or do you just want to explore your dreams?
Together we will uncover limiting beliefs, unconscious patterns, transform emotions, and explore your strengths and gifts. You'll really get a sense of the value of an ongoing dream practice as we collaborate to discern your dream's meanings and discuss actions you can take to embody and ground the wisdom.
$2680
Couple's Package - 7 Sessions
This is for couples who want to deepen their relationship and utilize dreamwork to strengthen their bond. But we won't be limited, because the dreams will address whatever needs attention. You will learn how to communicate more clearly and to support each other through gaining awareness of unconscious behaviors. We will witness the emotions, collaborate on the meaning of the dreams that are presented, and explore integration of the content. It will be clear how the relationship, in conjunction with the dreams, can be used to access higher states of consciousness. The individual and relationship can be transformed.
This is a collaborative experience intended to deepen your love for each other through a practice that can be used throughout the life of the relationship.
$2170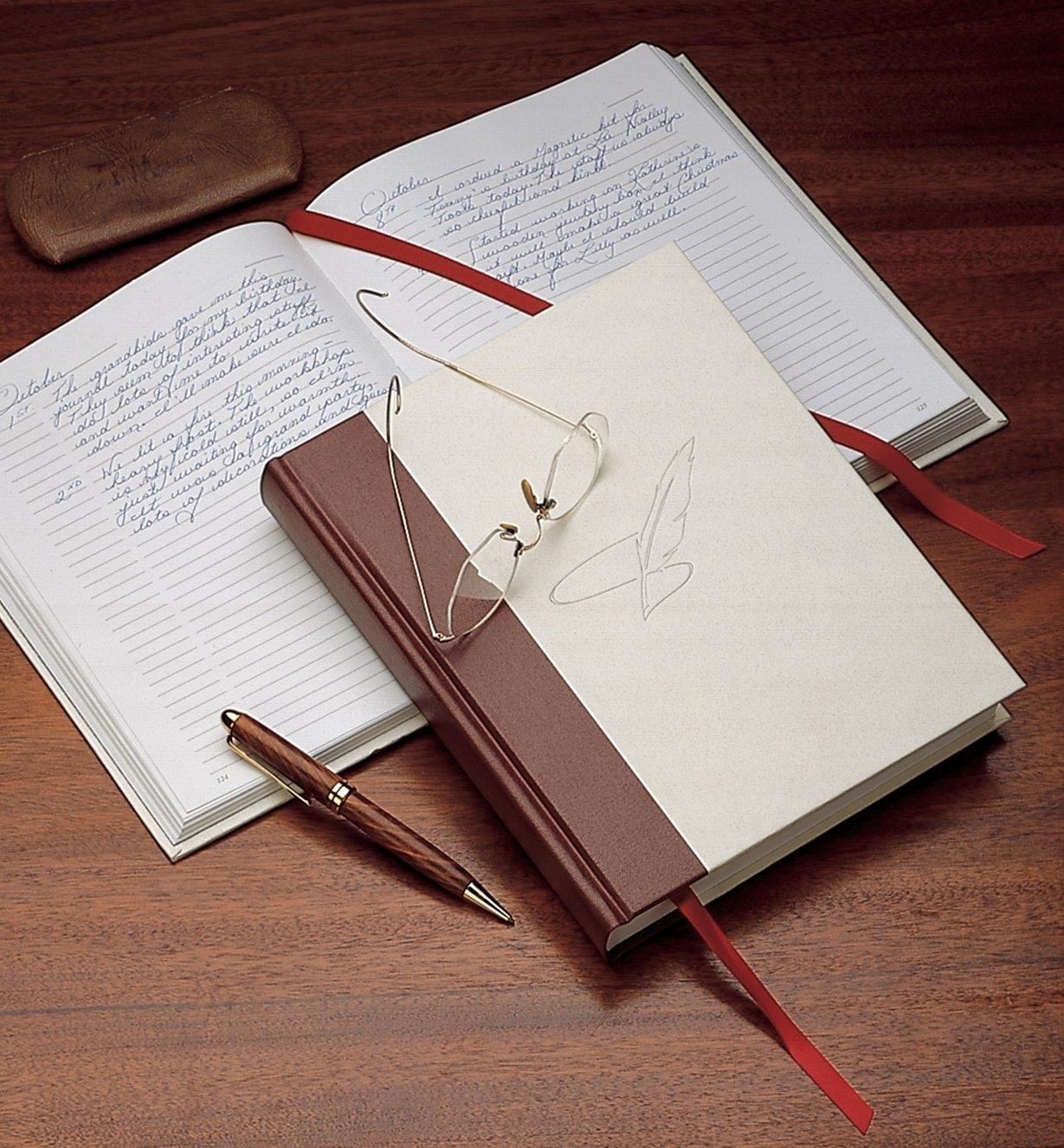 Three dreams will be emailed to me a few hours before our session. This gives us more time for dreamwork in the session.
We will meet virtually at the scheduled time for 75-90 minutes (individual) and up to 120 minutes (couple).
The session starts with a brief check in and then you read your dreams. You will offer any associations regarding the content and we will discuss which dream to begin with. We break the dream into sections and work through each part individually. Processing emotions as we go, discerning life connections, gathering the dream's messages, and ultimately deciding what it's saying about your life righ now. In other words, is the dream asking you to do something?
If time permits, we will either explore another dream, or I may offer possible meanings for the other two dreams.
Testimonials
"When I first met Pam and heard her talk about dreams, (which was over 10 years ago now), I never imagined the profound affect it could have on my life. Not only is the system that Pam has developed unique and incredibly intuitive, while still being sourced from brilliant study, but she, herself, has a gift. When you work with her, I think you will agree that it is one of those experiences where you leave thinking 'Wow...this person had to be put on earth to offer this gift to us.' My goal in life is to live in Love, and model Love in the world, vs. fear, and in doing deep, root work in myself via the dream sessions with Pam, I really feel like that's becoming an attainable goal instead of just an ideal to which I can just aspire." - K.H
"We loved working with Pam and learning a whole new language that our dreams are speaking. The way she holds sessions is a creative alternative to traditional couples therapy. This process was more about helping us grow closer as a couple, understanding our subconscious thoughts, feelings, and emotions. She helped us resolve inner conflict so that we could show up for each other and have a process for being with whatever was coming up in our selves. Pam gives specific, actionable guidance for understanding what dreams are telling us. She wanted us to learn how to do this ourselves, not to be dependent on our biweekly sessions. Pam is generous with her time, not cutting our sessions off when really rich conversations and learnings are going on. It was helpful to do this work as a couple because Pam created a space for the three of us to figure things out together, where all of our insights helped to bring forth important learning. We recommend Pam to any couple or individual who is interested in understanding their dreams and growing as individuals and partners." - Lindsey and Scott Boulder, Co
"Pam is an amazing diviner of dreams. I consulted with her when I had a Big Dream and only a vague yet urgent sense of its importance. I just knew it was a very important communication about a new line of work. Pam unraveled and unveiled the symbolism and meaning of the images with incredible depth, intuition, and mastery. She helped me to see my psyche's powerful messages (even though my mind didn't believe it) of my future path. She shed light on and challenged unconscious ways I was holding myself back from stepping into my gifts and power. Her in-depth knowledge of Jungian psychology, access to her spirit guides, and love of sharing what she knows, will have me returning again with more dreams. Her passion, delight, and enthusiasm are simply contagious. Thank you, Pam, for being here and sharing your gift!" - Mytrae Meliana, San Francisco


Thanks for submitting your information! Please continue with the checkout process.
Frequently Asked Questions
Can I get a refund if I decide this isn't right for me?
If you would like a refund, please email your request to [email protected] explaining the reason. Every effort will be made to fulfill your request in an equitable manner and on a timely basis.
How do I schedule my appointment?
Upon purchasing your coaching package, you will be directed to a calendar to book your appointment.
Can I purchase coaching more than once?
Absolutely! If you find yourself in need of more coaching, or want to give this coaching as a gift, simply purchase the coaching again.